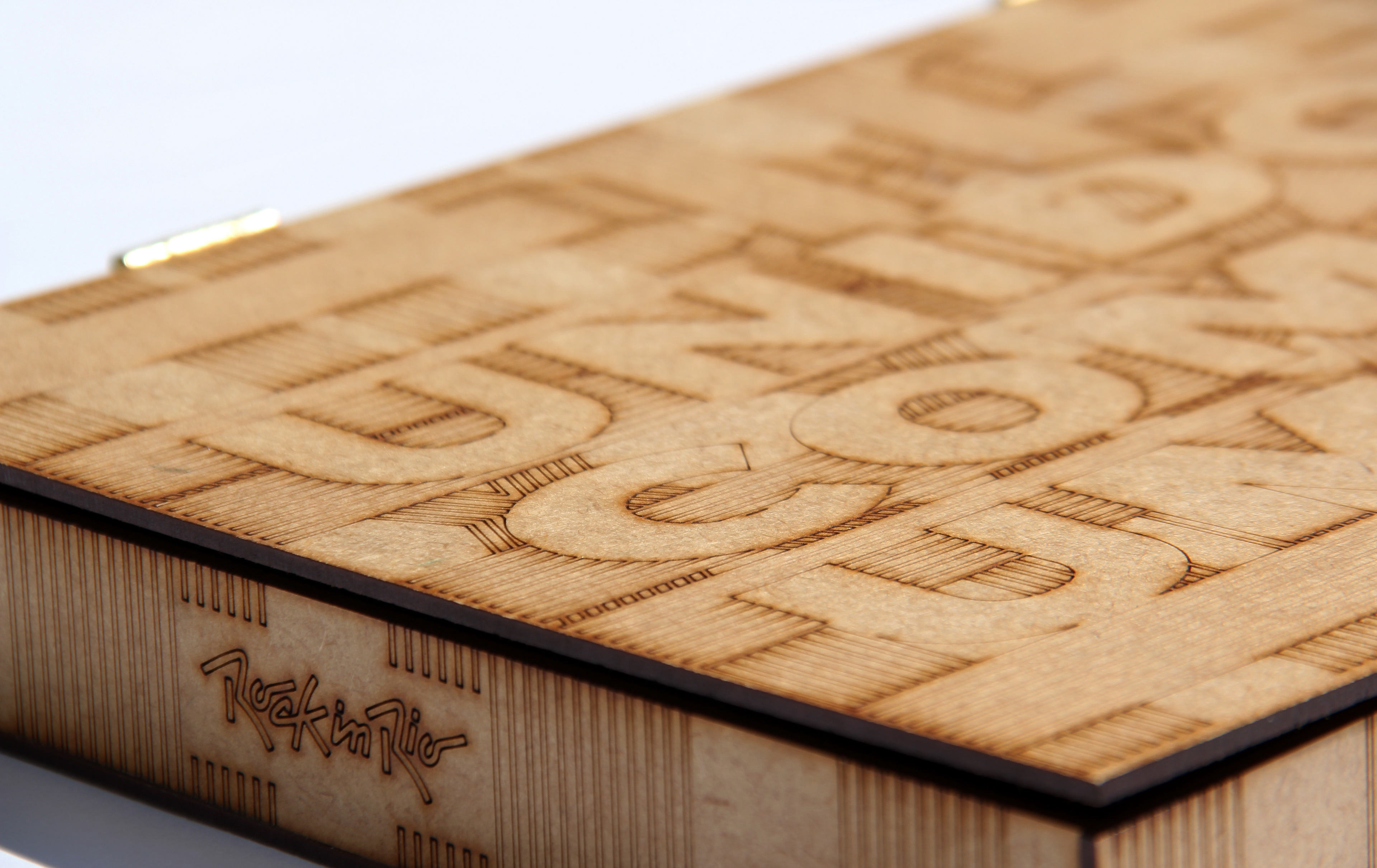 Es conocido como el "Festival mas grande del mundo" da conciertos de géneros, rock, pop, EDM entre otros. "Cidade do Rock" es su concepto general, el cual hace del festival toda una experiencia ya que cuenta con 7 escenarios, atracciones como tirolesa, rueda de la fortuna, montaña rusa y mas también servicios, bebidas y comida. 
Para este proyecto se creó un sistema de identidad en forma tridimensional para el cliente dentro del cual contara con un póster infográfico que te dijera los horarios mapas e información importante del festival, los boletos y brazalete para entrar, pintura facial y un

papper toy

todo con la finalidad de desarrollar una experiencia del festival que se recordará siempre y sea diferenciado a otros eventos de su magnitud.
UNIDOS COMO UM representa como nuestras raíces nos hacen parte de lo que somos hoy, creemos en el poder de nuestros antepasados pero también valoramos el presente. Somos gente con los mismos ideales, lo que mas queremos es tener nuestro momento de libertad y de expresión donde nos sentimos identificados; Rock In Río se convierte en un paraíso donde no existen reglas ni barreras para ser quien tú quieres, ahí todos somos uno. 
Rock in Rio
It is known as the "Biggest Festival in the World", it gives concerts of genres, rock, pop, EDM among others. "Cidade do Rock" is its general concept, which makes the festival an experience as it has 7 stages, attractions like zip line, ferris wheel, roller coaster and more also services, drinks and food.
For this project, an identity system was created in three-dimensional form for the client, which will include an infographic poster that will tell you the schedules and important information about the festival, tickets and bracelet to enter the festival, facial paint and a papper toy all with the purpose of developing a festival experience that will always be remembered and differentiated to other events of its magnitude.
UNIDOS COMO UM represents how our roots make us part of who we are today, we believe in the power of our ancestors but we also value the present. We are people with the same ideals, what we most want is to have our moment of freedom and expression where we feel identified; Rock In Rio becomes a paradise where there are no rules or barriers to be who you want, there we are all one.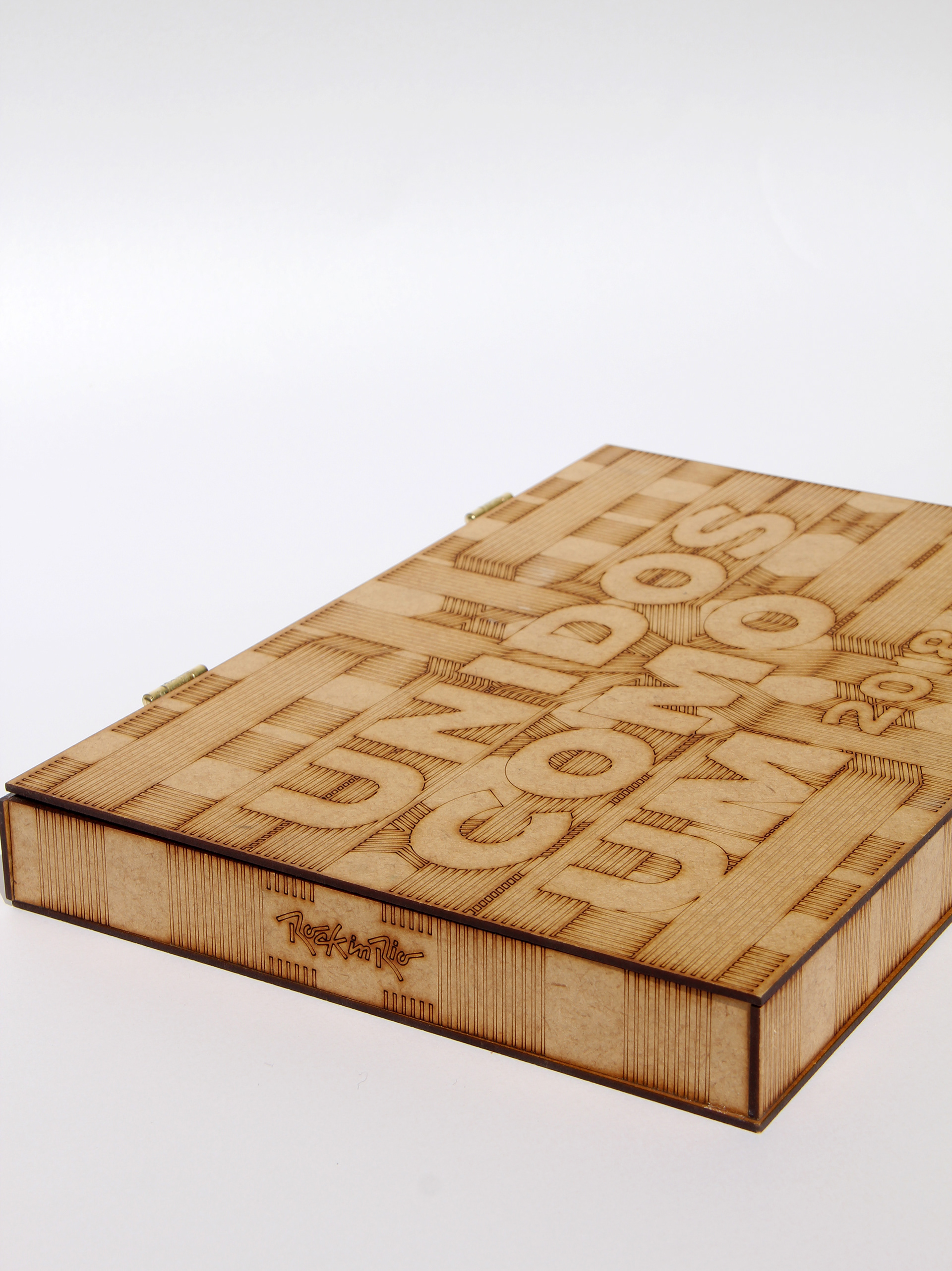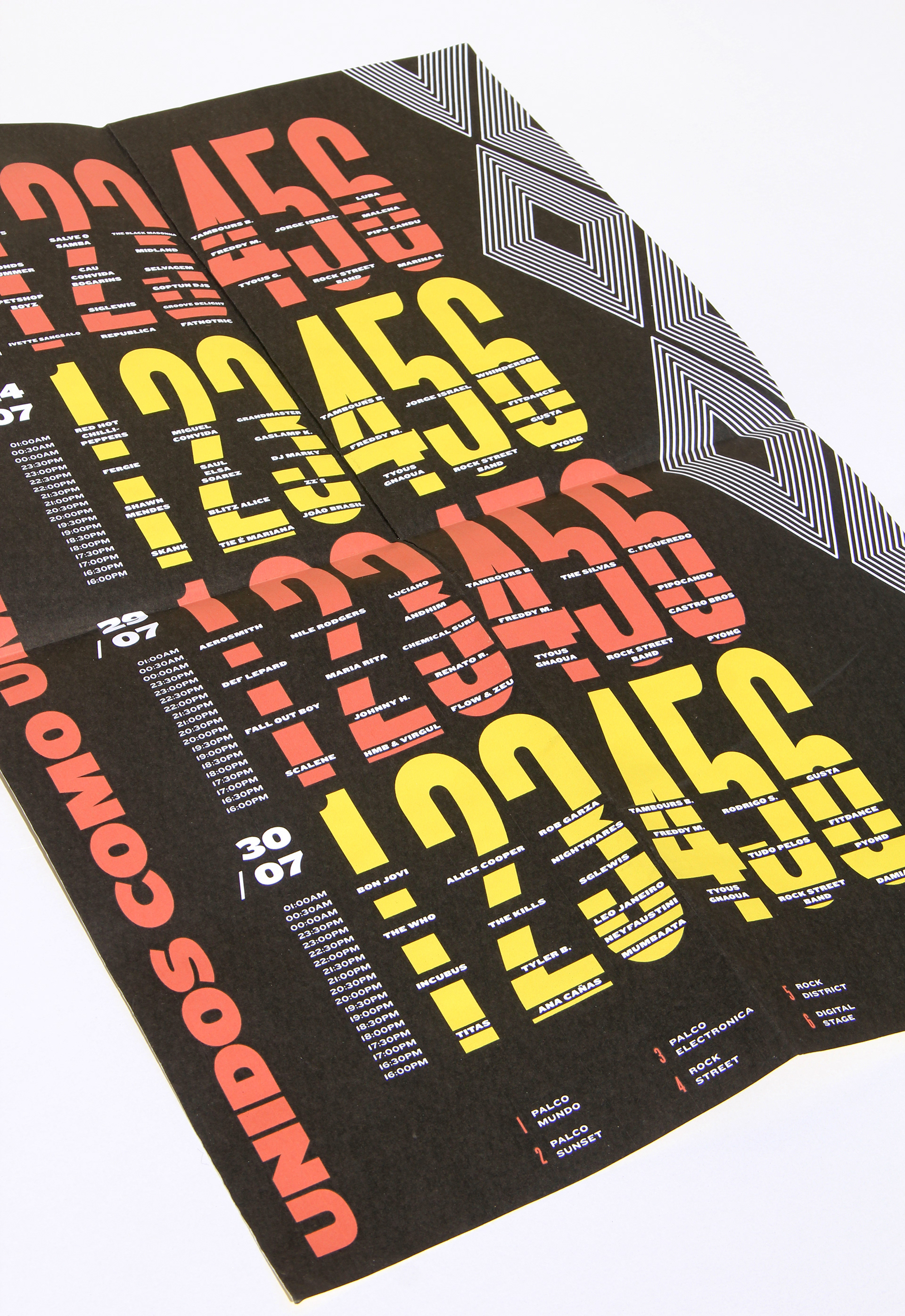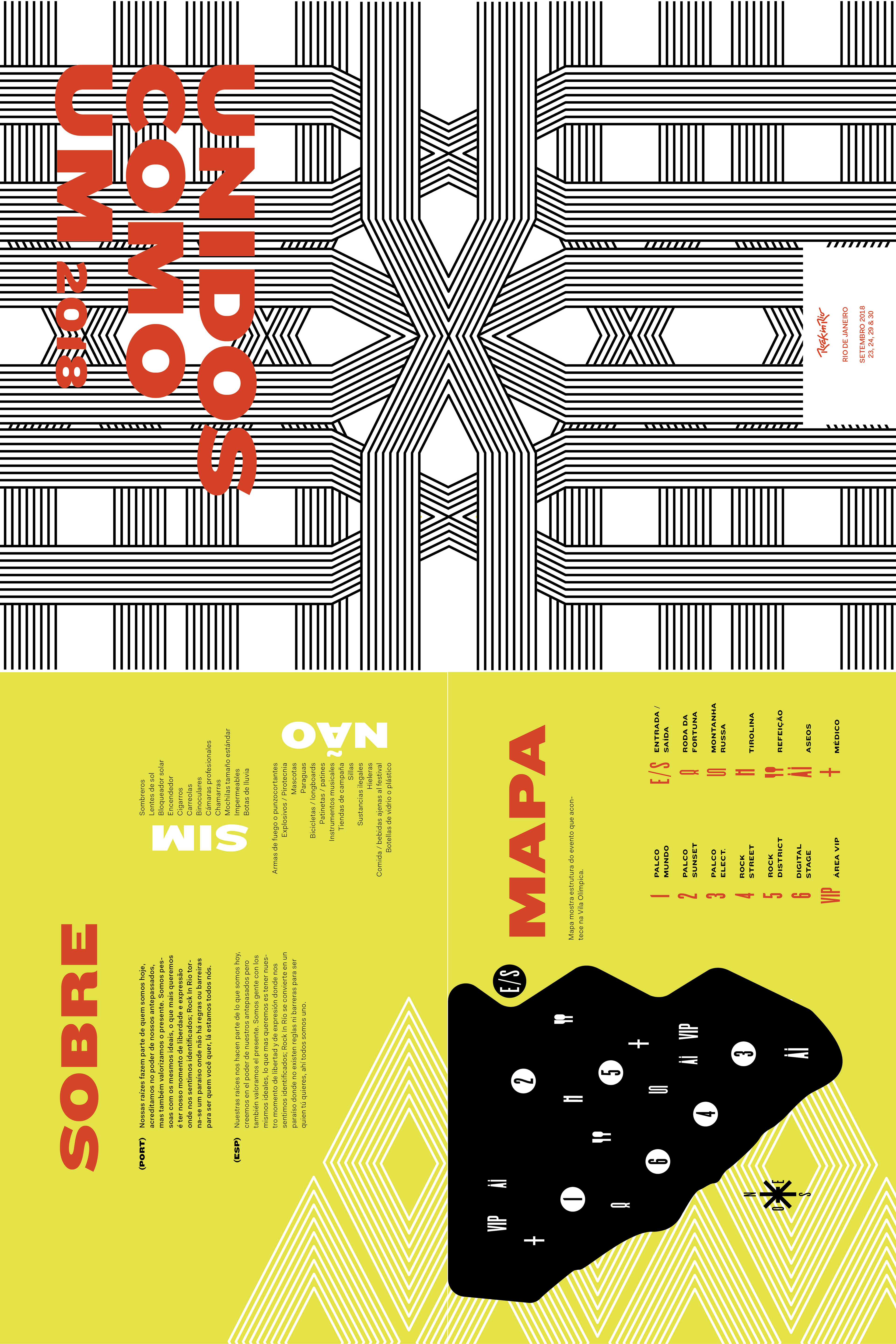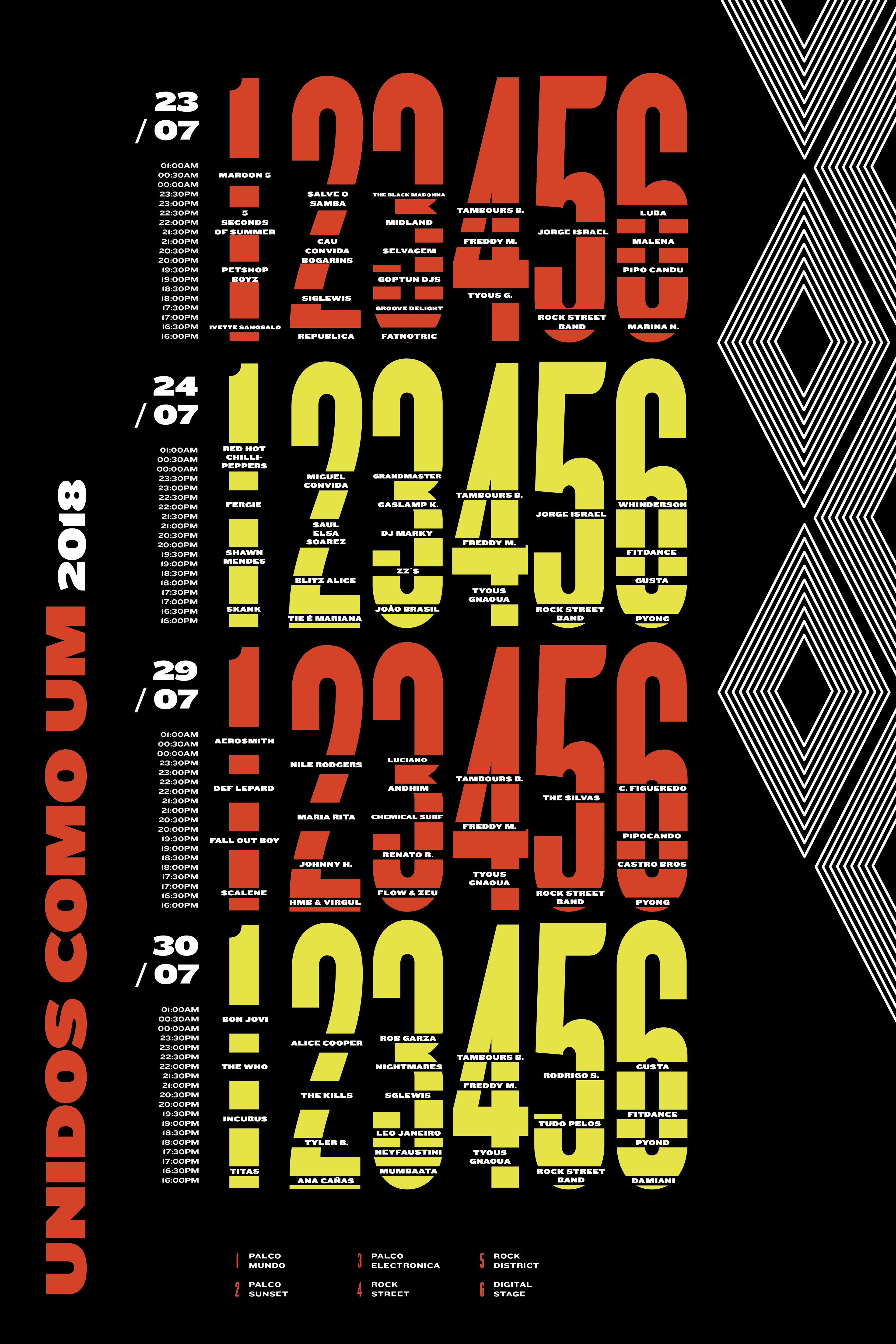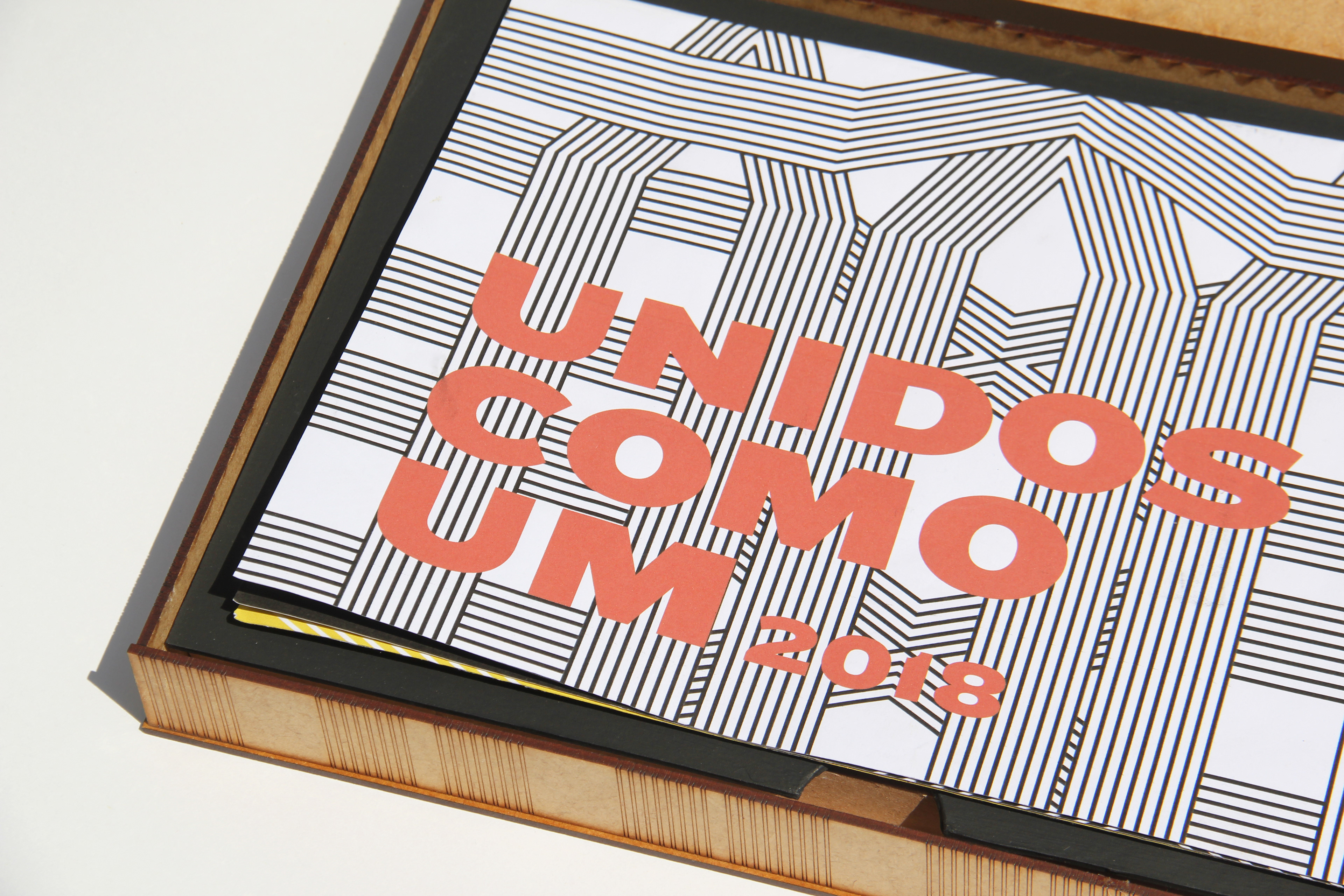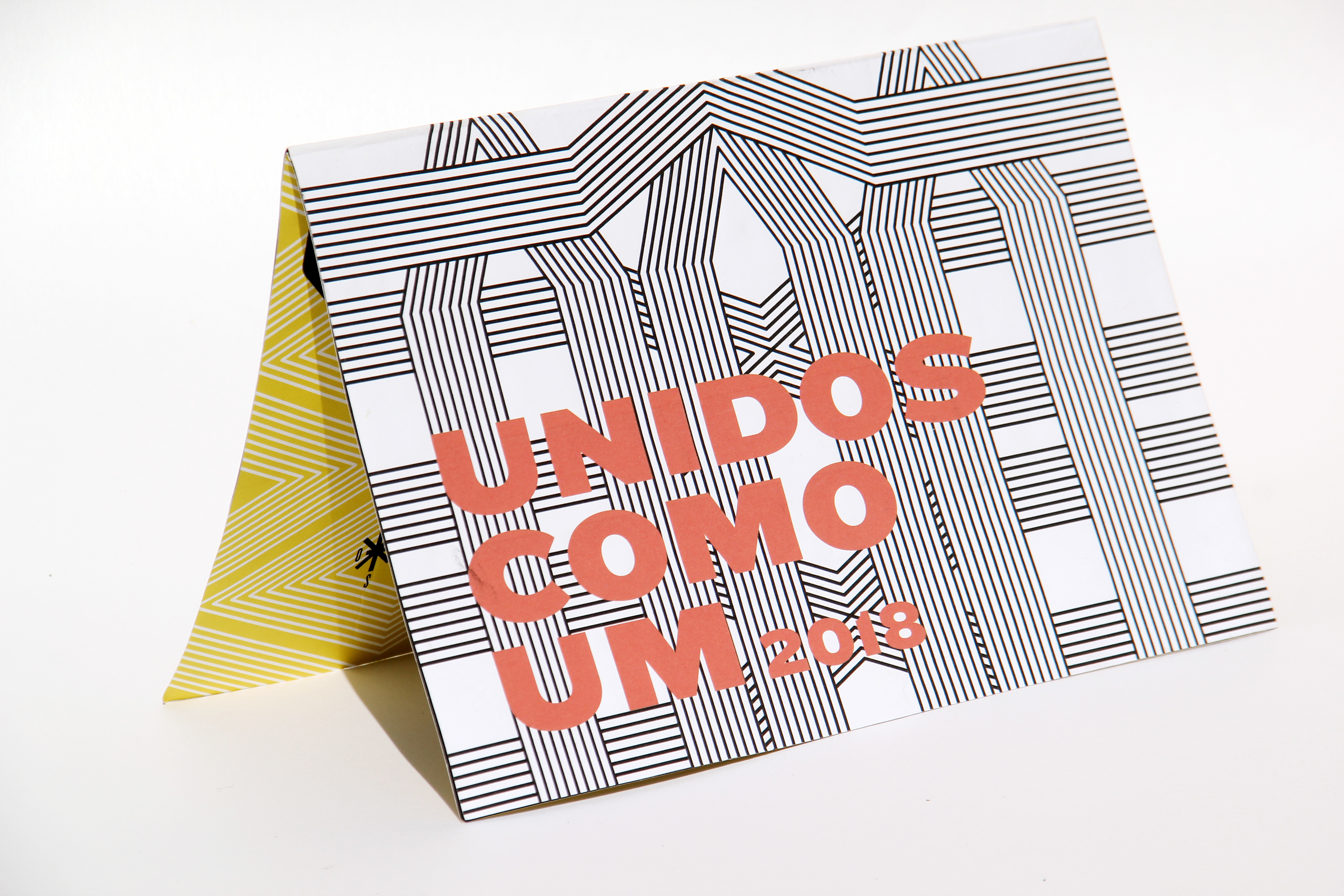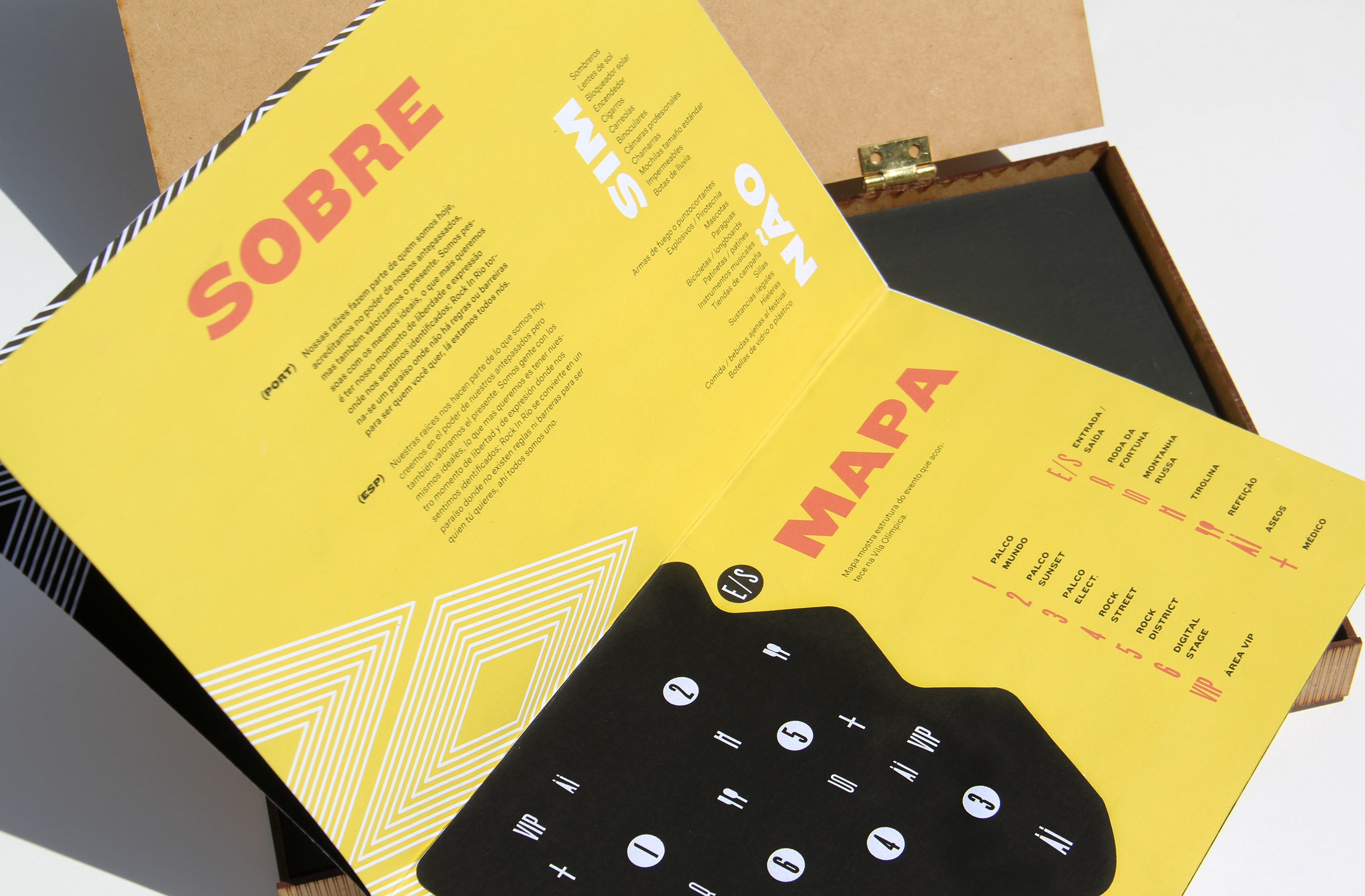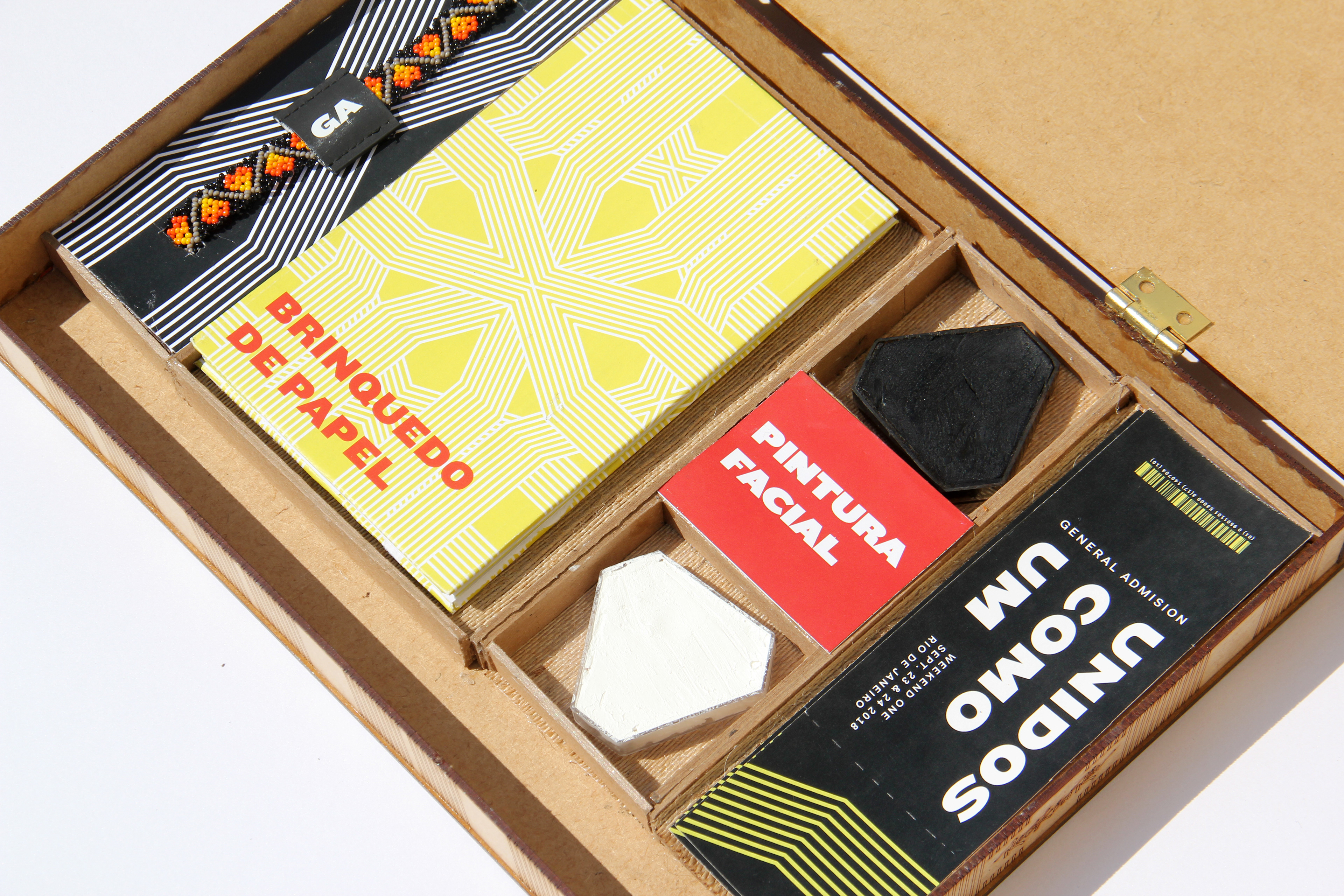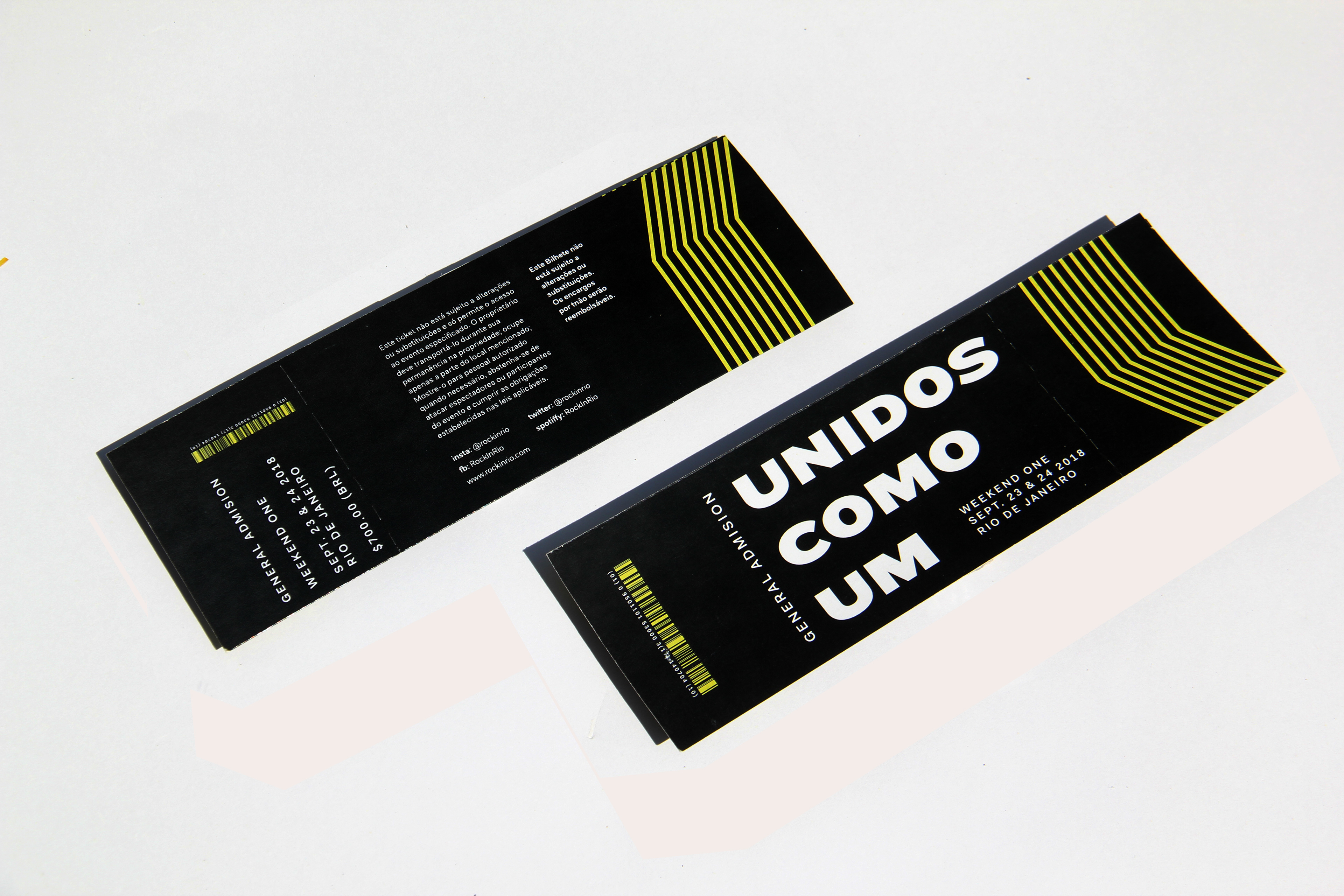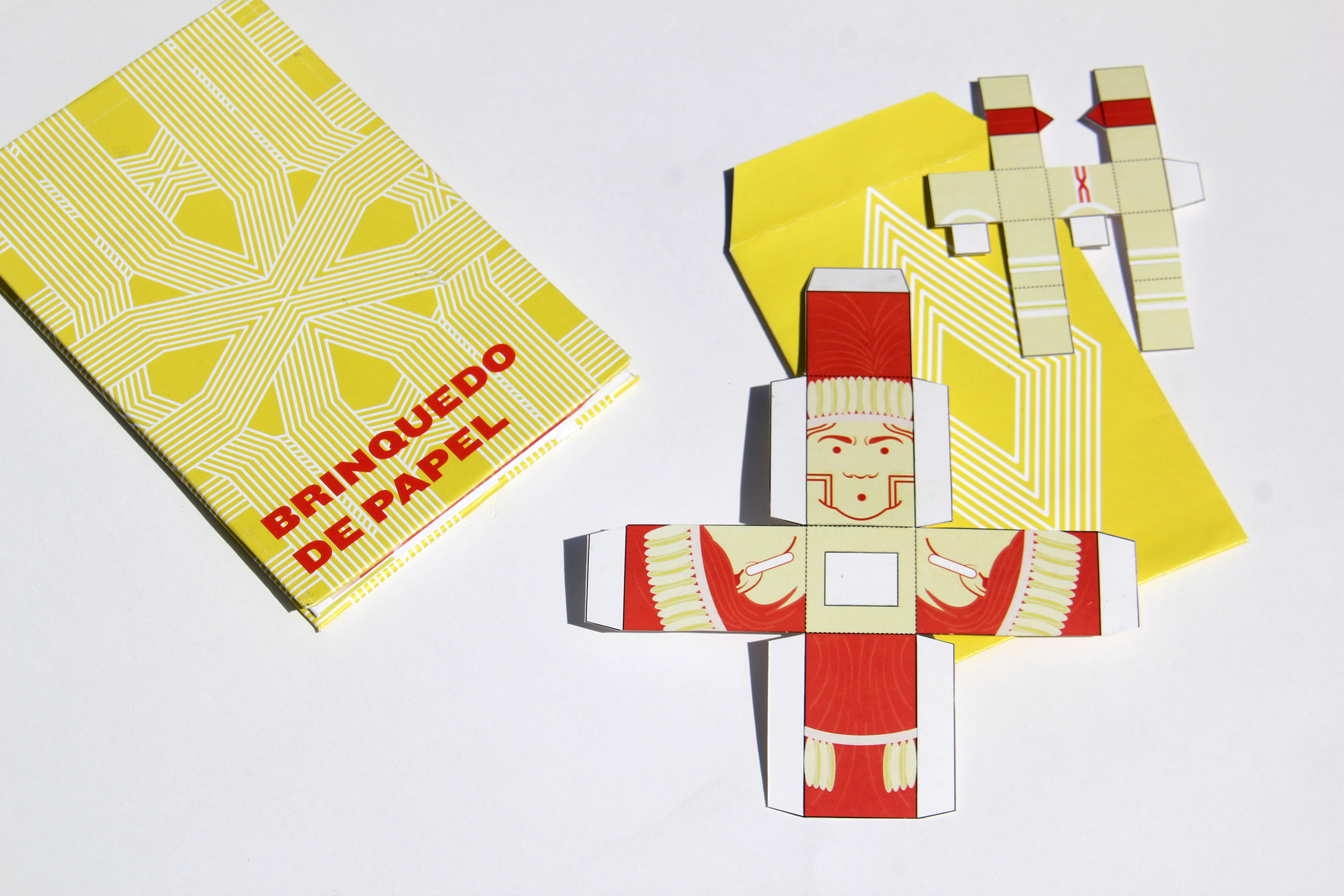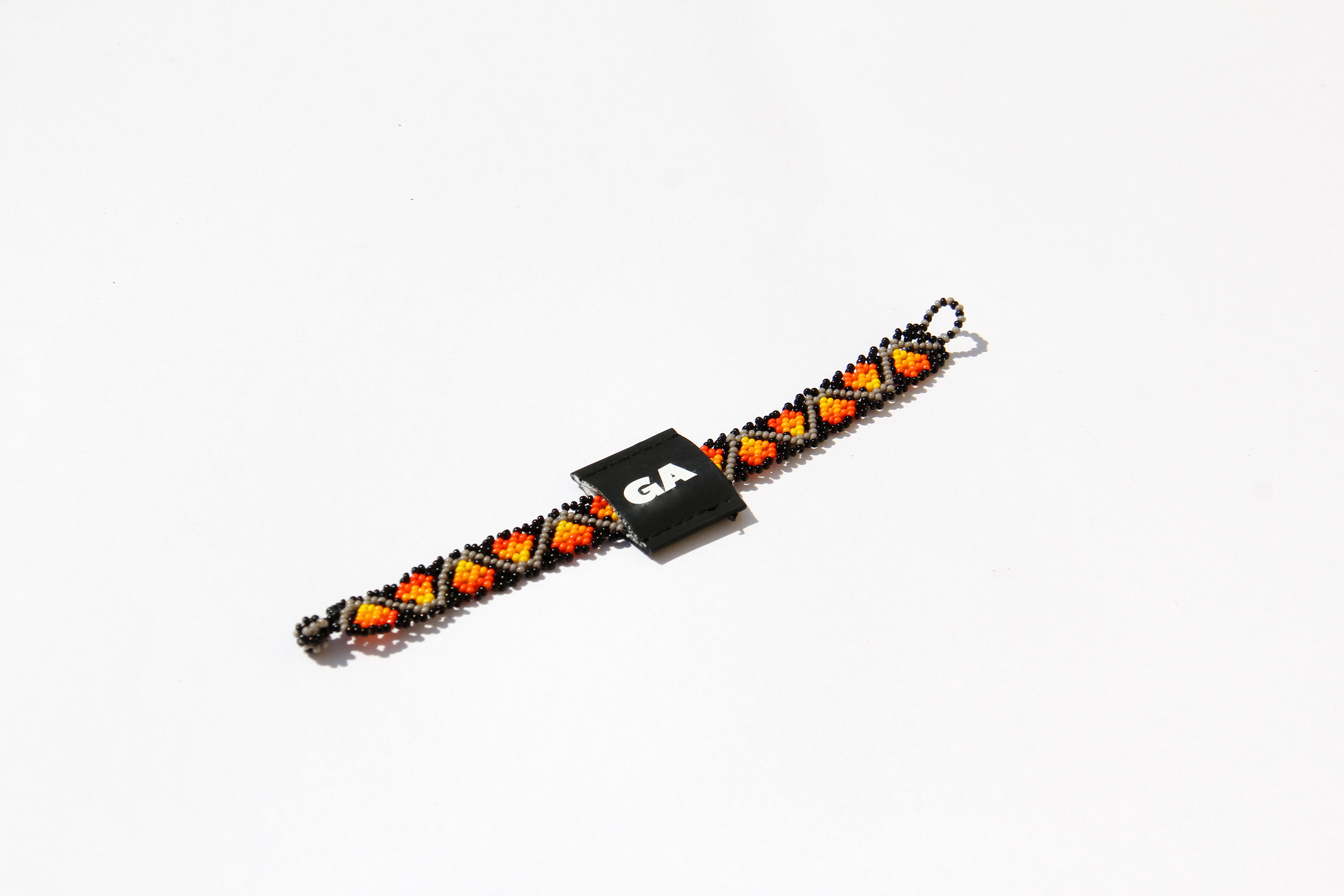 Tickets, papper toy and admision bracelet.