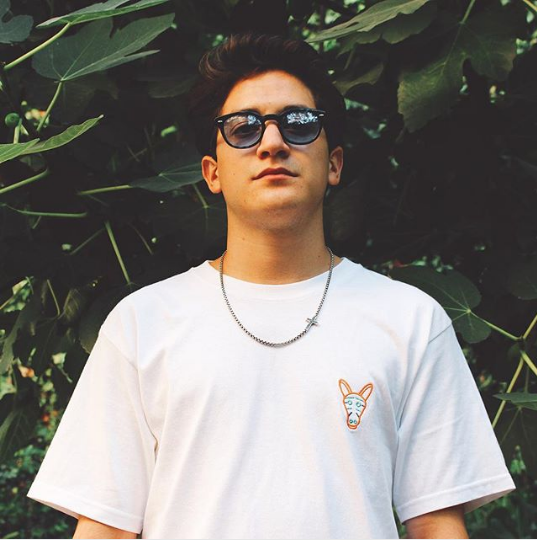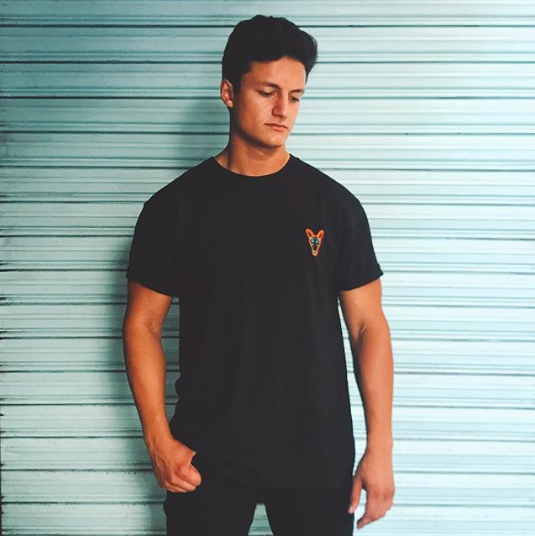 Noctournal es una marca que representa la vida nocturna de Tijuana, también cuenta una marca de ropa todo esta basado en el

slang

tijuanense y los

trendy spots

de la ciudad. 
El logotipo tiene inspiración en los rótulos de la ciudad, con colores llamativos para dar a entender lo divertido de la noche como elemento gráfico se agrego el "Zonkey" ícono representativo de la ciudad. Para las prendas se pusieron frases con las que los tijuanenses se sienten representados.
Noctournal is a brand that is based on the nightlife of Tijuana, as well as the clothing brand that is based on the Tijuana language and its culture apart from the places of the city.
The logo has the inspiration in the hand painted sings of the city, with the striking colors to give a sense the fun of the night as a graphic element was added the "Zonkey" icon representative of the city. For the garments phrases were placed so that the Tijuana residents would feel represented.